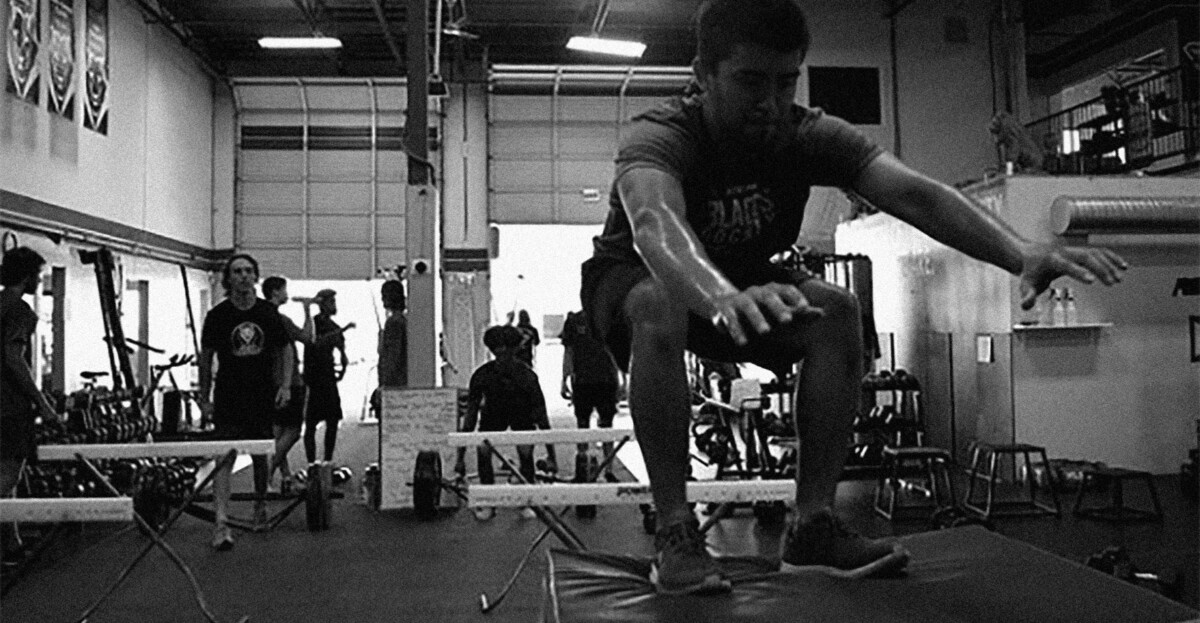 OUR BELIEFS, OUR GOALS
The corner stone beliefs at Russel Sean Fitness are pretty simple; results, support, community. These are the foundations that we have built our company on. First and foremost, you need results, at the end of the day, that is why you are here and that is why we are here for you - to get you from point A to point B. In order to get you those results, we will do whatever it takes, and support you all the way. RSF is a family, and it is a community. Most of us live amongst each other, and you may not even know your neighbour until you see them training at RSF. Automatically you are connected, you have something in common; a bond.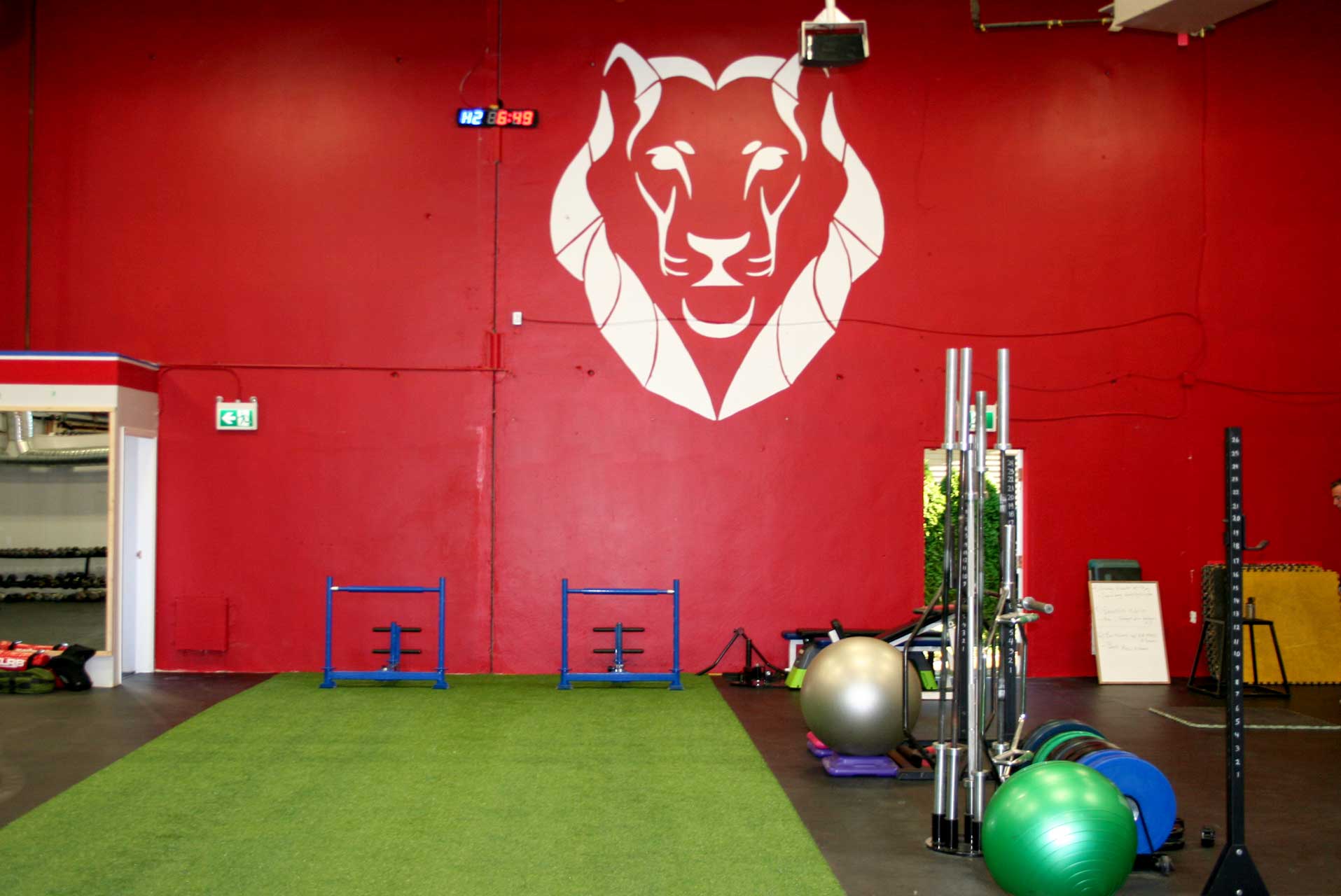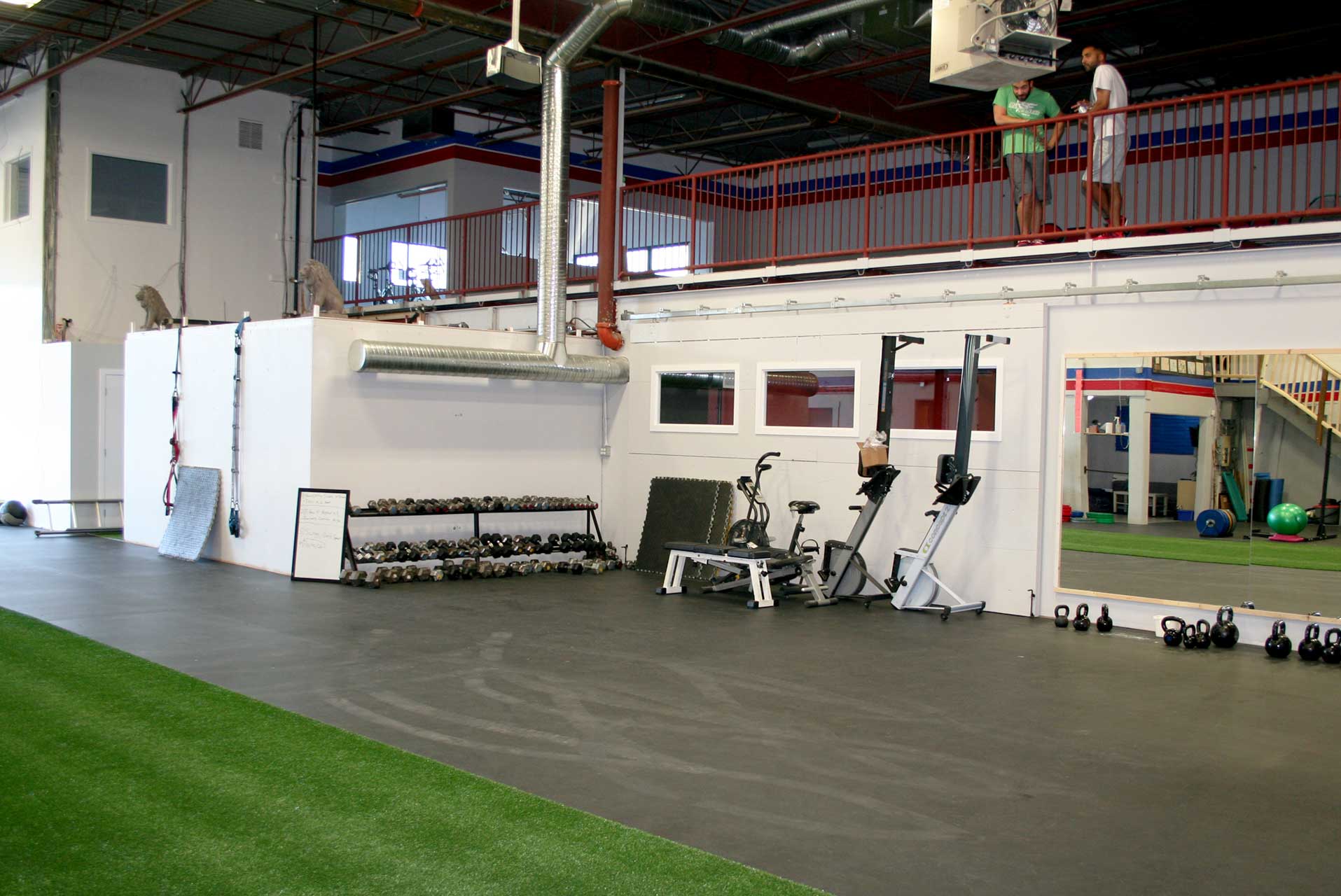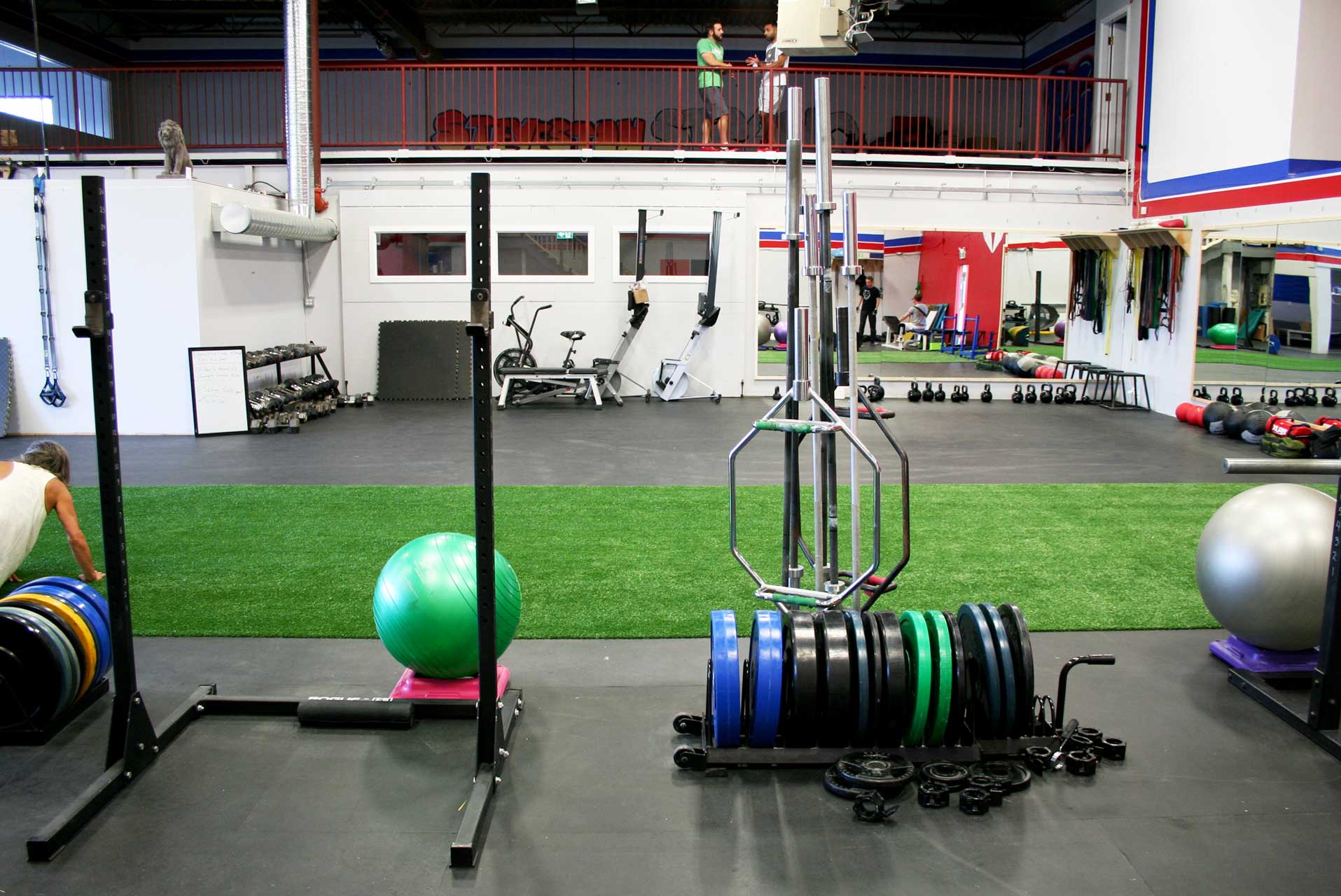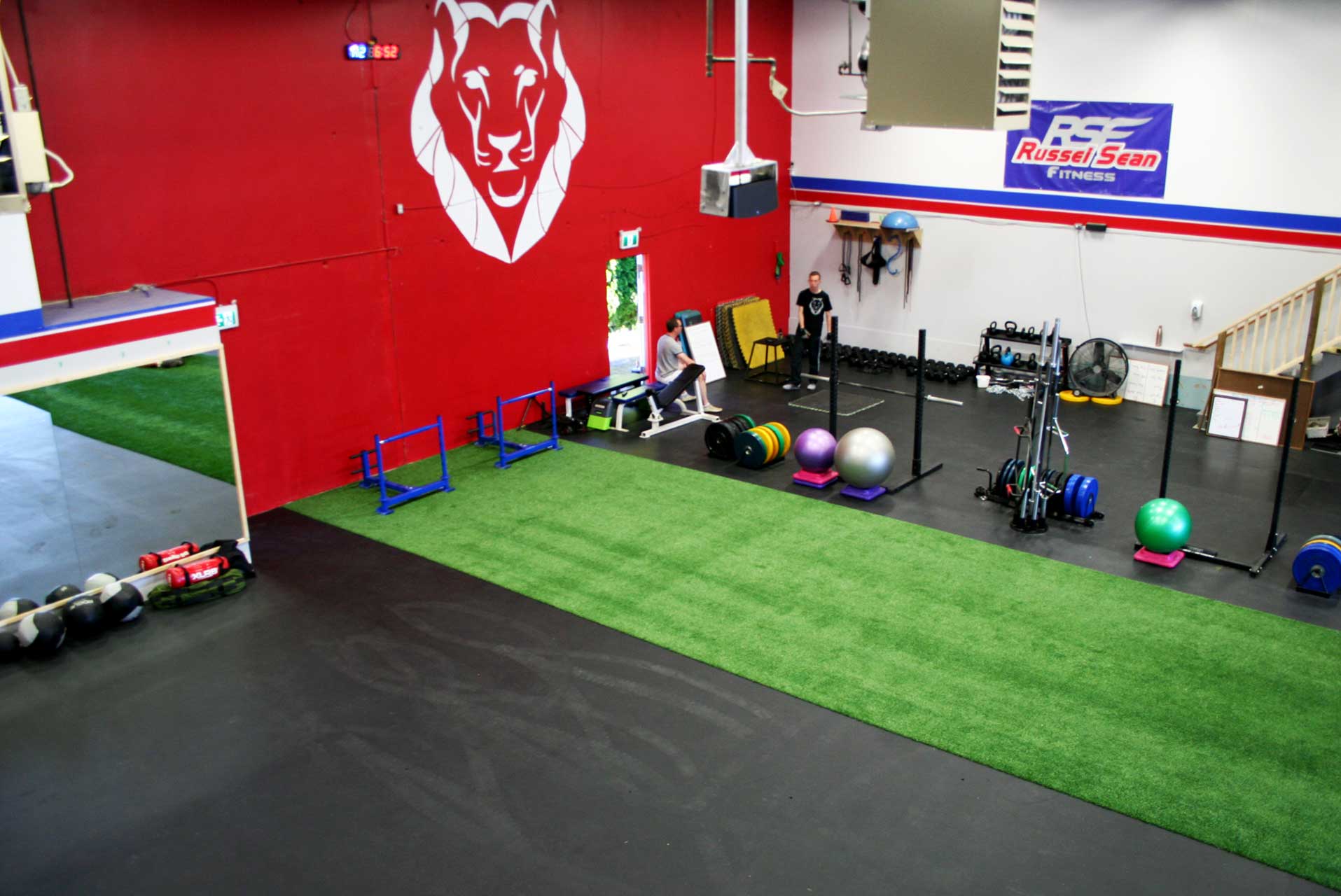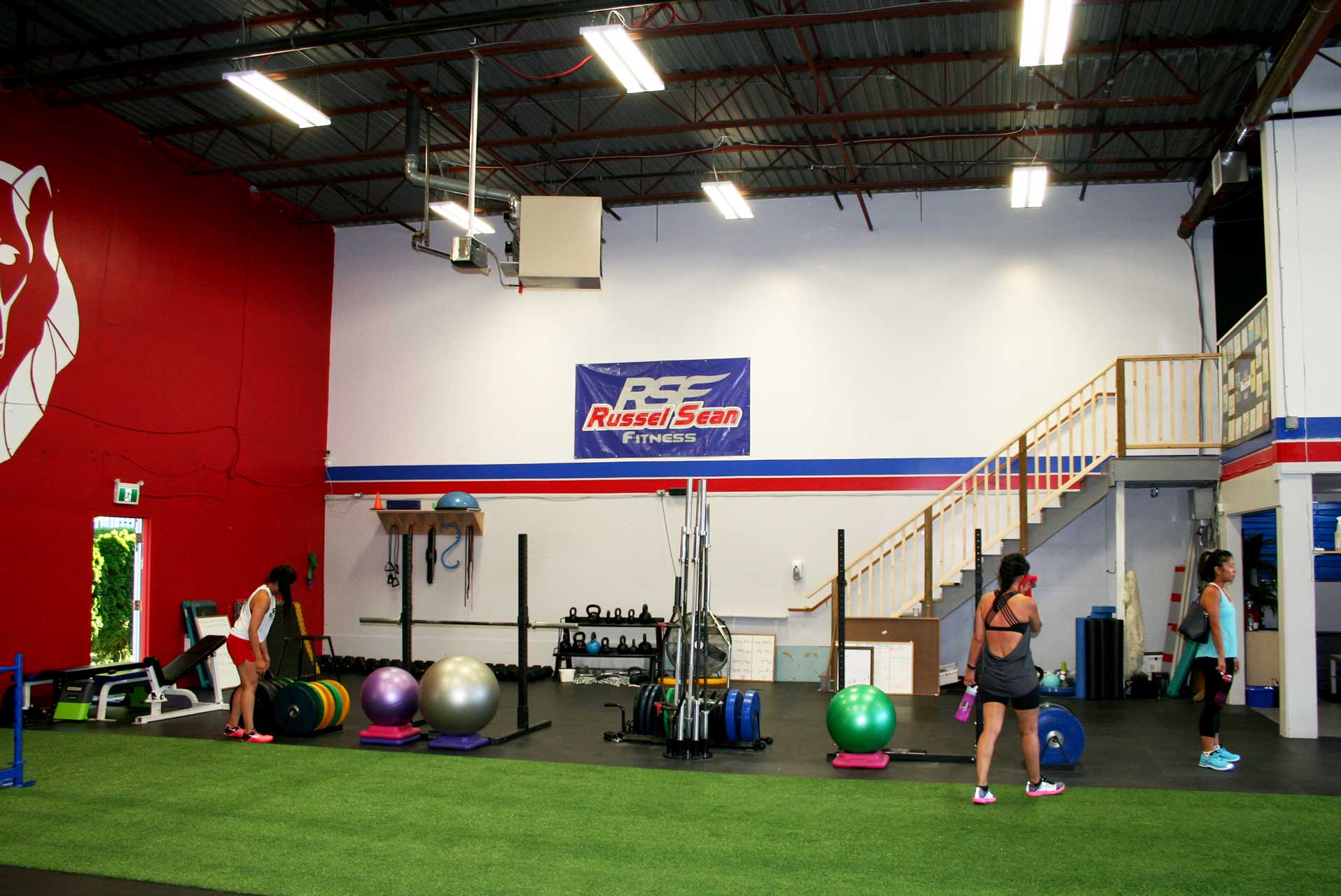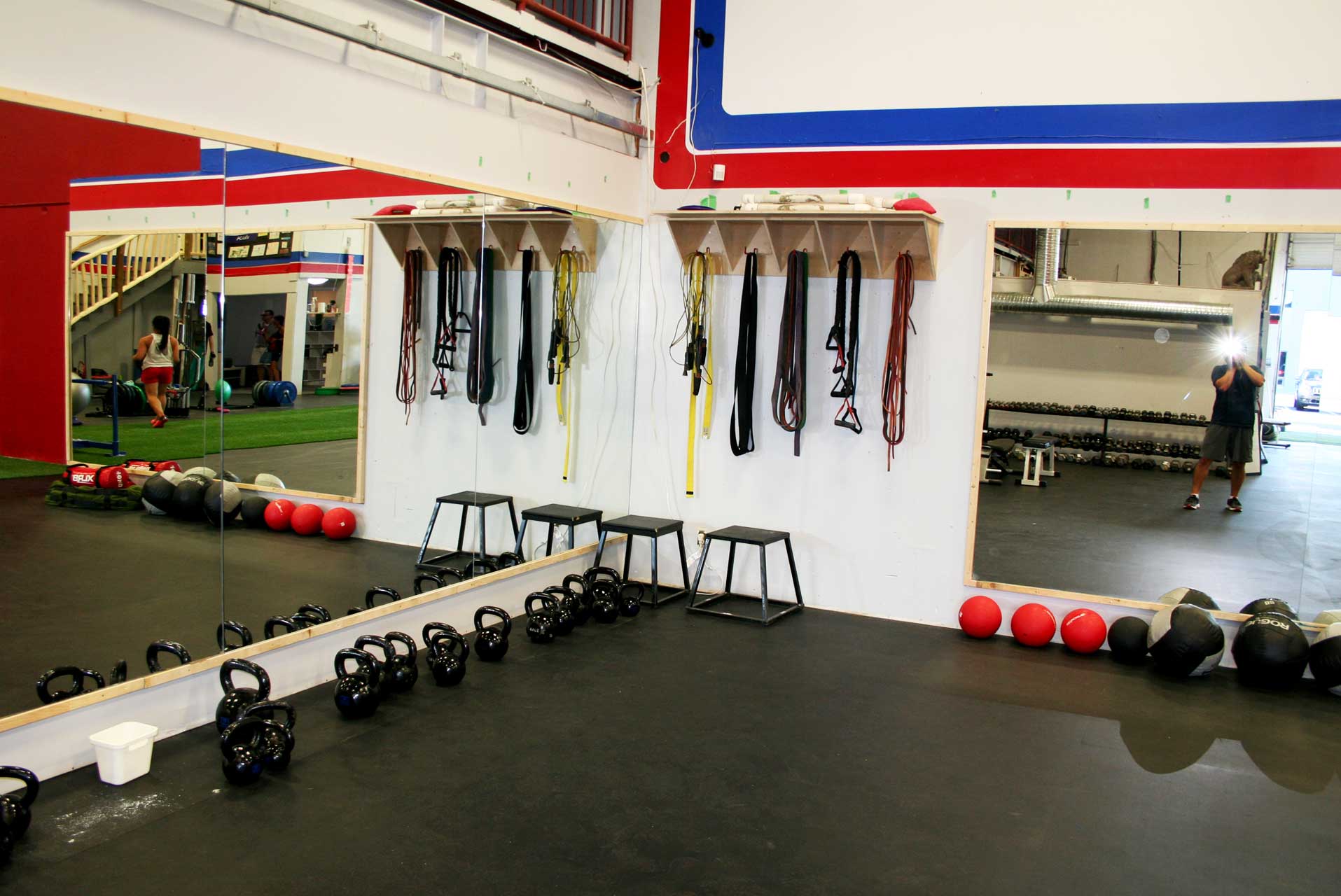 STEVESTON'S #1 FITNESS DESTINATION
We offer motivating fitness classes several times a day throughout the week.
Find upcoming classes on our online schedule.
THE WORD ON THE STREETS OF STEVESTON, BC
"I have been training with a personal fitness trainer for over 15 years and found myself looking for a new trainer when my previous trainer moved on to a new profession. My previous trainer was beyond excellent and it was a day of panic when I realized that I would no longer have his services. While online I came across Russel Sean Fitness in Richmond and being that I had never participated in boot camps I thought I would take a chance. Best decision I could have made. My fitness level is back to where it was previously with my past trainer. I am truly enjoying the socialization I am getting being with 15 other people all working towards a healthy lifestyle. If you want to work towards the best you can be, meet some great people and have a world class trainer you have to give Russel Sean Fitness a try."
- Michael F.
"I was so scared to come to a class like this because I didn't want to be the worst, I didn't want to feel intimidated, I didn't hink I was strong or fit enough. I couldn't hardly do a plank and was curling almost the lightest weights possible. I quickly learned that everyone starts somewhere, and Russel has inspired me to become the strongest I can be. Now, almost 6 months later I'm so much stronger and feeling much more confident. Best "facing my fears" decision I've made in a long time."
- Grace R.
I have had gym memberships for 20 years, but have never enjoyed working out. I had to force myself to go to the gym - mentally and physically. When the last gym I attended closed last summer and I was working full time with two young kids, fitness became my lowest priority. When I signed up to attend in May, I was definitely at a low point and knew that I needed to get back to a better place. I am so glad that I found your gym and classes because I actually look forward to them. It is the opposite of everything I have ever experienced with working out in the past because it is fun, diverse and always a challenge. Thank you for creating a place that is so supportive.
- Anna R.