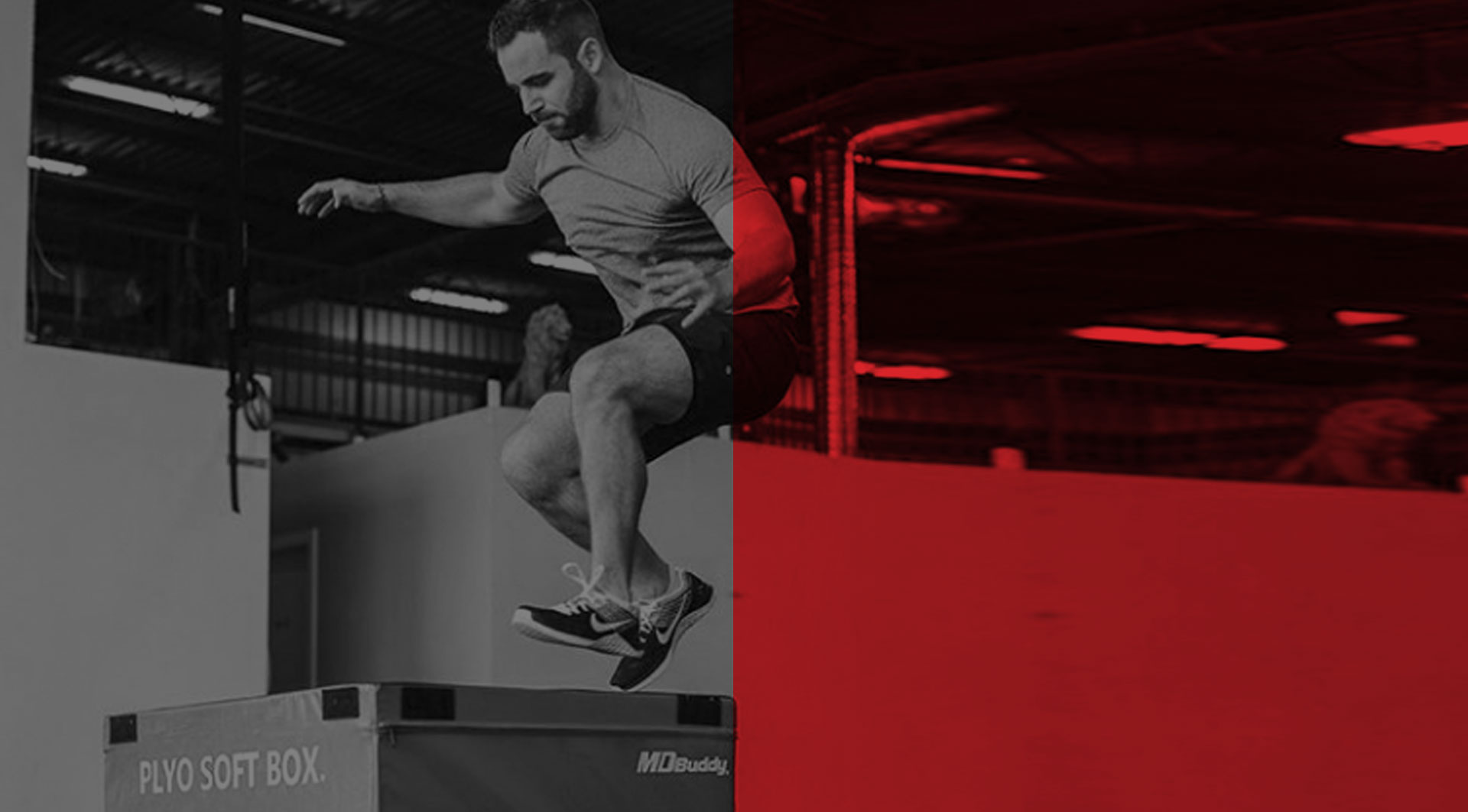 REGISTER
Create an account to register for classes.
At RSF we use Mind Body Online for easy online registration and signup.
RESERVE A CLASS
How to book classes:
1) Click the CLIENT LOGIN button on the top right side of this website and login. If you are a first time user, follow the steps to create a profile.
2) View the 'My Account' tab to ensure you have credit available on your account.
3) View the 'Classes' tab and hit 'Sign Up Now' button
4) Select either a single (one-time) reservation or recurring reservation
Please reserve your class online before you arrive. Sorry, we cannot accept unregistered participants if the class is full.
If you do not have access to a computer, please arrive early to register. We cannot guarantee your seat if the class is full.
CANCEL A CLASS
How to cancel a class you booked:
1) Log in to your account
2) Select My Schedule tab
3) Hit 'cancel' on your scheduled class
Cancellation policy: You can cancel your class up until 45 minutes before the scheduled class. No-shows will automatically be charged.We understand life happens and things come up last minute. If this is the case, let us know and we can accommodate. We do ask that you respect the policy to allow participants on the waiting list to join.
TECHNICAL PROBLEMS?
If you are having problems with our online system, don't worry. We're here to help. Let us know and we can sort it out when you arrive.